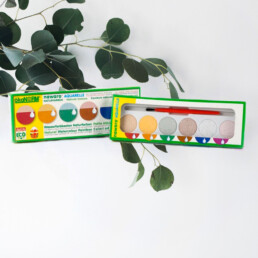 Sårn'CA wood figure
cute SÅRN'CA playwood figures!
Cute little figures cut in PEFC certified birch playwood. Miniature versions of the Sårn'CA toys. Good for painting with the kids. Let the child be creative and challenge the painting skills.
---
---
ABOUT  TRÆFIGUR
Handmade | 6 pieces | Finish PEFC birk playwood | Made in Denmark
H U S K
Vi sender alle vores Sårn'CA produkter, i bæredygtige FSC kasser, med dansk træuld.
Alle produkter er bæredygtige og/eller dansk produceret, hovedsagligt af træ, fra danske skove.
Så vores alles børn, kan have en klode, at lege på.